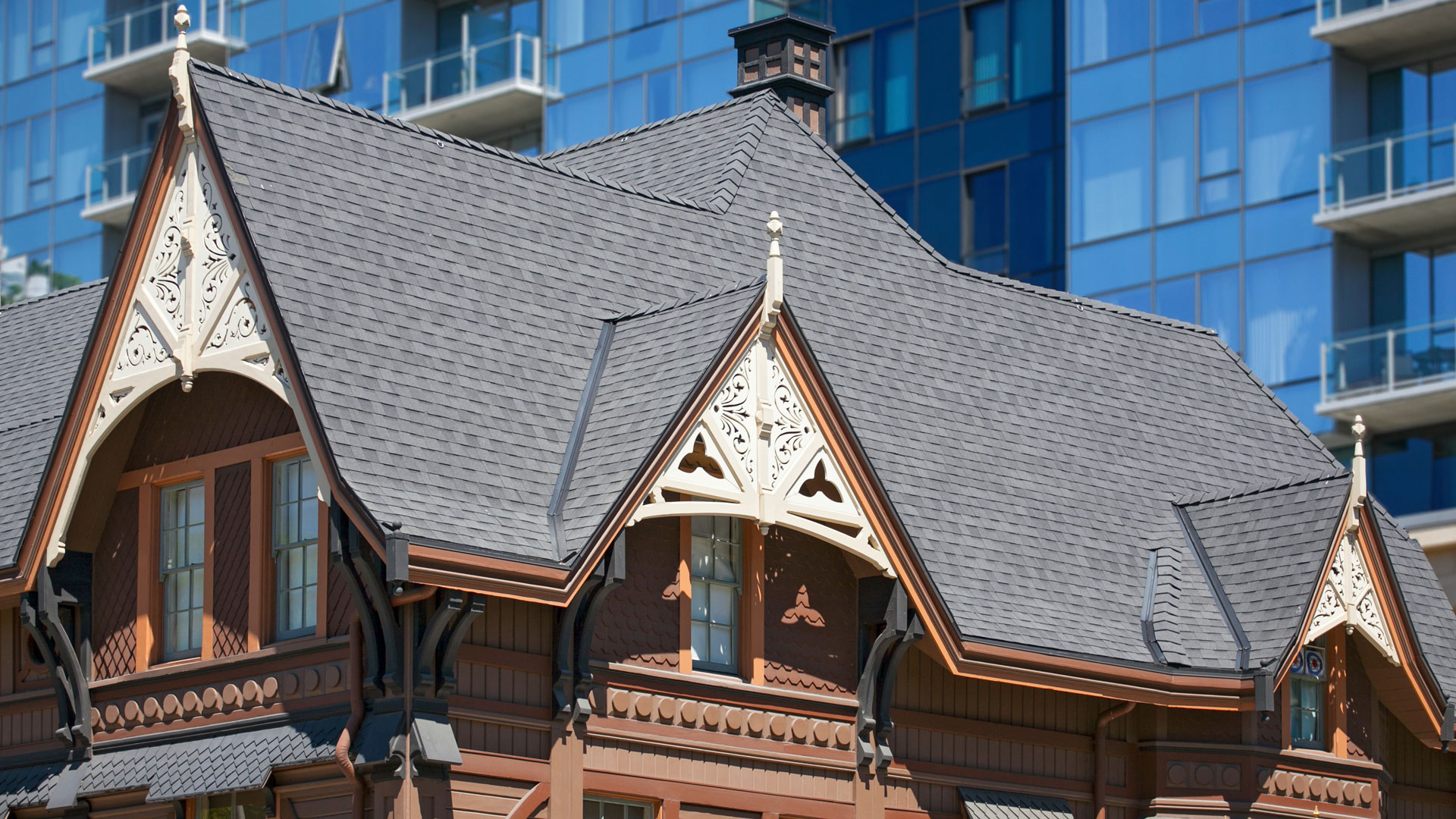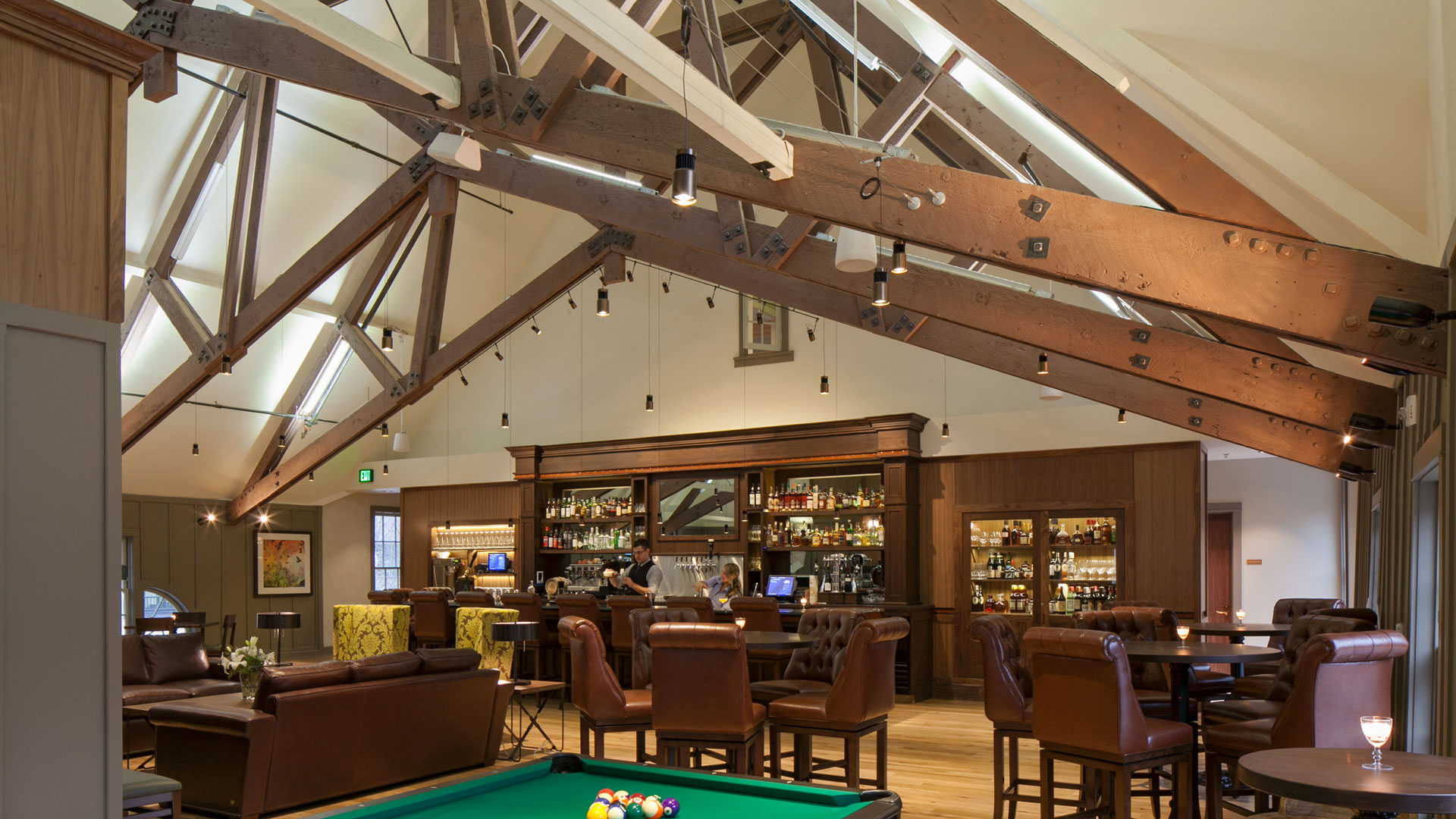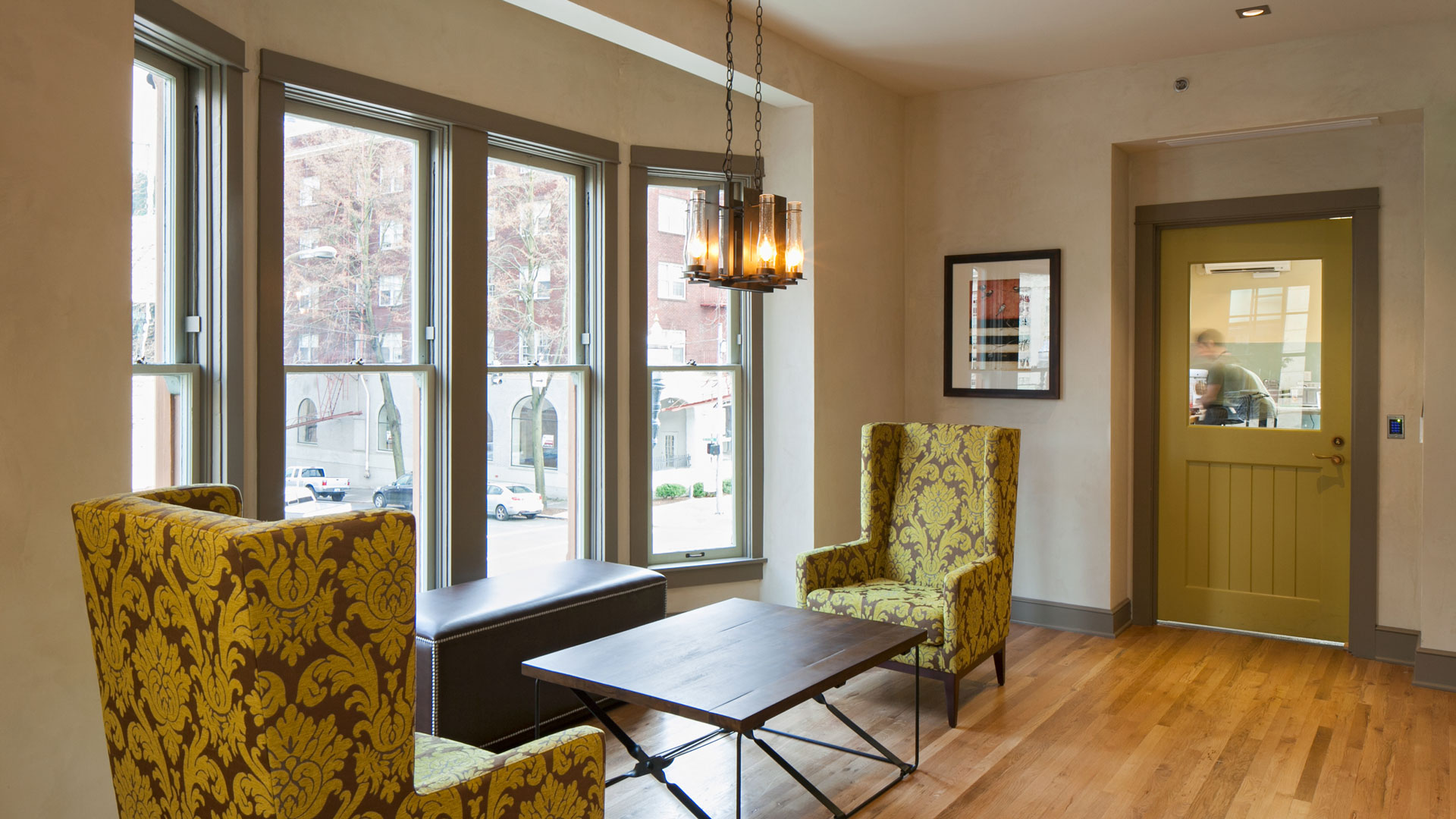 Ladd Carriage House
CLIENT:
Venerable Properties
The Ladd Carriage House, built in 1883 for William S. Ladd, is one of Portland's iconic historic. The building originally served as a coach house and stables for the Ladd mansion, which once stood across from it on SW Broadway. Designed by architect Joseph Sherwin, the building was facing demolition with a new condominium tower planned for the site. The historic preservationist community launched a campaign to save the Ladd Carriage House, which resulted in the building being temporarily moved while the condo's new garage was excavated. The Carriage House was then moved back onto its original site and plans for the condo tower were scaled back to share the block with the historic landmark. Carleton Hart Architecture conducted an historic analysis of the building, which called for extensive exterior and interior rehabilitation and historic restoration. The project team developed a design that celebrates the building's historic significance and addresses modern requirements. The interior was reorganized with new stairs and an elevator, and the original "hayloft" area, with its impressive trusses, was restored. The building is certified LEED Gold
In 2012, CHA performed tenant improvements for English gastropub, Raven & Rose, which included installation of a full commercial kitchen, two bars and seating for over 100 patrons.